About Us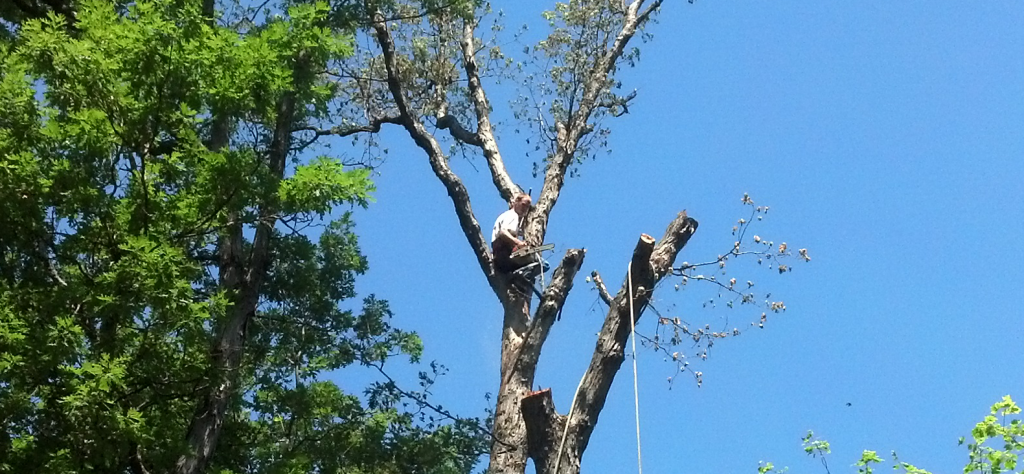 We are Michigan's Premier Tree Service Provider!
In south east Michigan, tree service you can rely on comes from the professionals at All Year Tree Service, Inc.. We work hard to satisfy our customers, providing them with high quality services at competitive prices. We believe that residents of Belleville, MI, deserve to have access to skilled care at a price they can afford.
If you are a homeowner in south east Michigan, maintaining the beauty and value of your property is important to you. If you have trees and other plants, this can increase the aesthetic appeal and overall look and feel of your home. Maintaining the outside of your office building is important as well, as it will make a good first impression on potential clients. That's why you should call the professional team at our company for precision tree care when you need it most.
Don't let the exterior of your home be affected by dead or dying trees; call  All Year Tree Service, Inc.. We are a trustworthy company that strives to provide our customers with excellent services, including tree stump removal and grinding, and the best in client satisfaction. It doesn't matter what type of work you need accomplished, our crew will arrive on the scene with the tools and experience needed to get the job done right, the first time. Don't hesitate to call us for more information today!